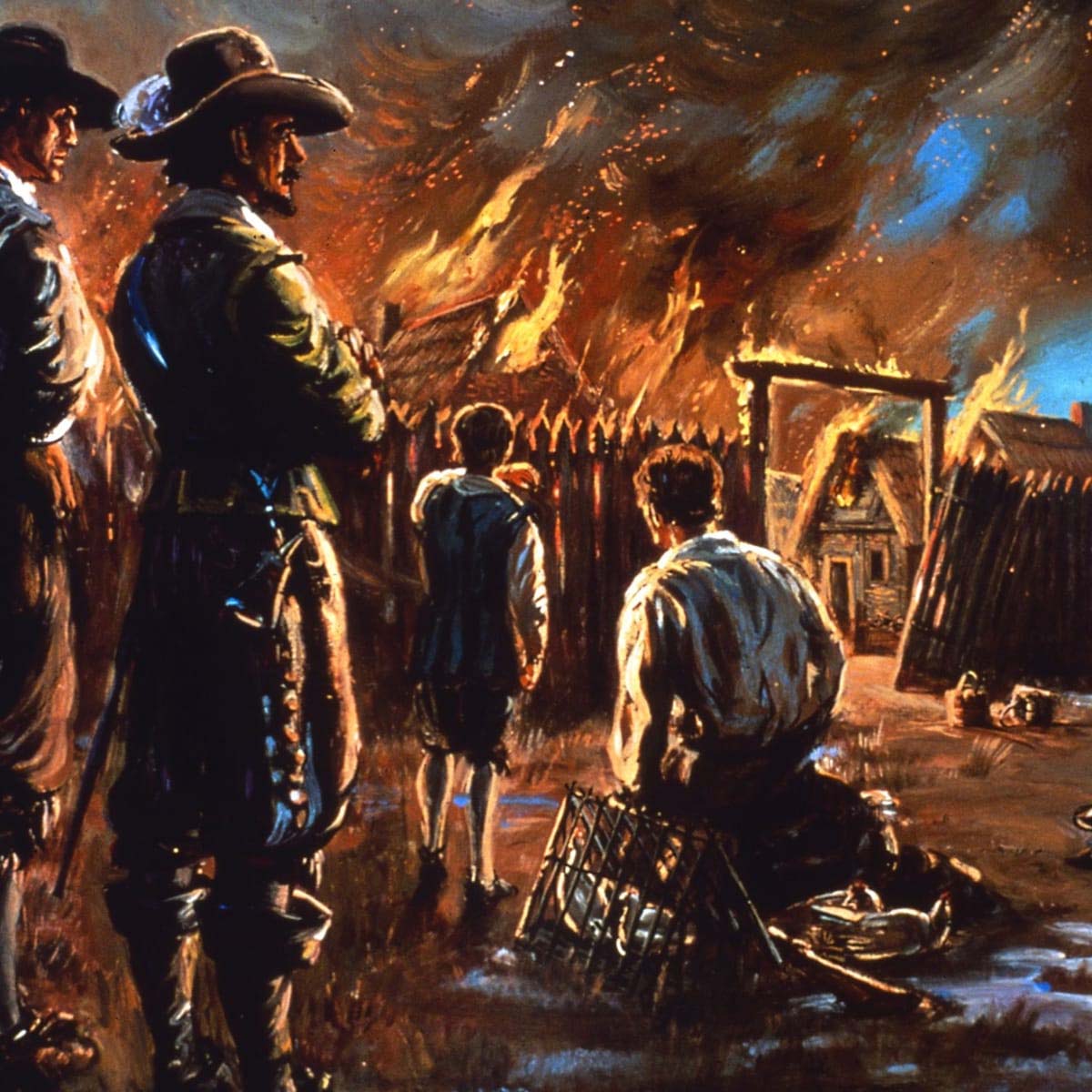 Bacon's Rebellion was an armed rebellion joined in by all classes of colonists, which included European indentured servants, Afro-Englishmen and Africans. The alliance disturbed the colonial upper class. They responded by hardening the racial caste of slavery in an attempt to divide the two races from future united uprisings.
Slavery Prohibited in West New Jersey
Slavery is prohibited in West New Jersey, a Quaker settlement in current day South New Jersey.
Fox Publishes Gospel Family-Order
The Quaker George Fox publishes Gospel Family-Order, being a short discourse concerning the Ordering of Families, both of Whites, Blacks and Indians, which urged Quakers in America to treat their slaves humanely.
The Quaker Alice Curwen visits Barbados and, in a letter to the slave-holding Barbadian Friend Martha Tavernor, becomes the first Quaker to unambiguously denounce slavery.